New Picture of The Week.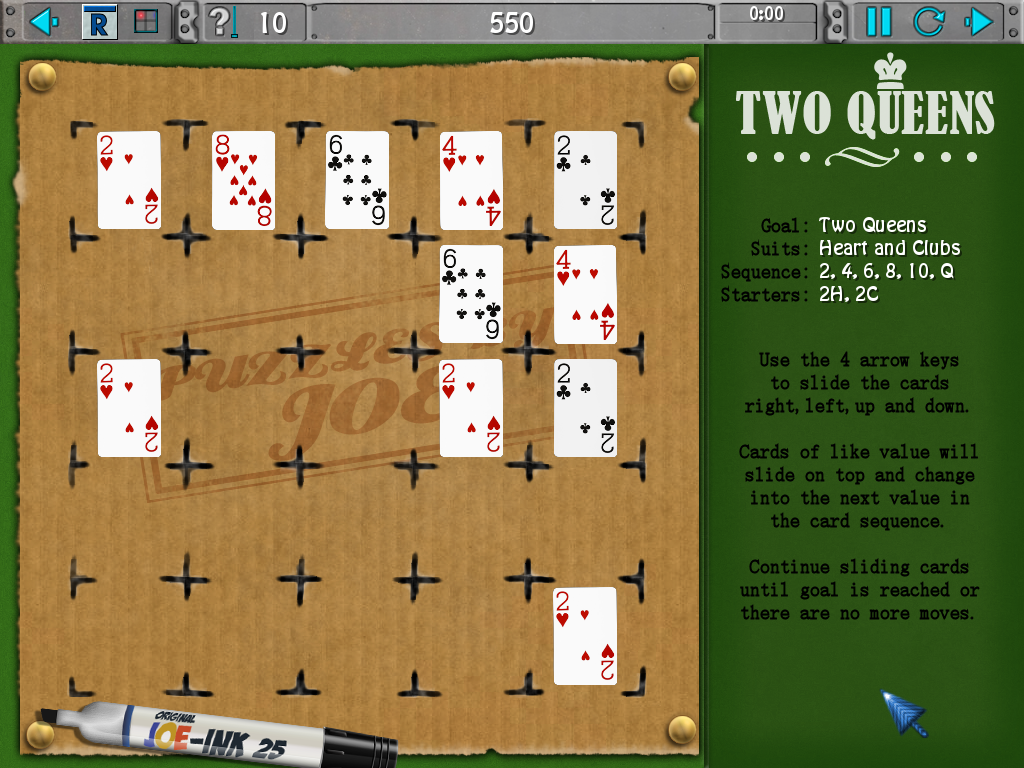 That's another screenshot from Clutter IV: Minigame Madness Tour. This is my first attempt at a non-puzzle-ly minigame. Feels more like a solitaire challenge. I can't always beat it, but I liked both "Threes" by Asher Vollmer and "2048″ by Gabrielle Cirulli so much that I decided to create my own game with many variations using that mechanic.
The art in both screen shots is done by the extraordinary talented D. J. Curtin (who did most of the art I used in Clutter III).
Picture of Last Week.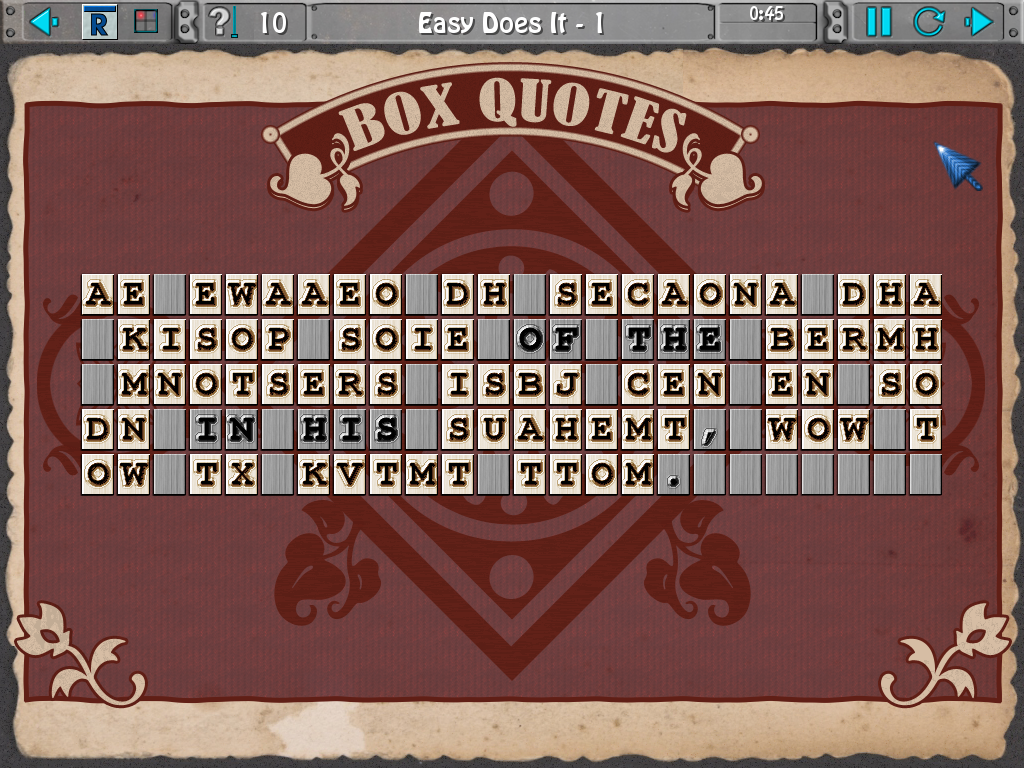 That's a screenshot from Clutter IV: Minigame Madness Tour. You solve these puzzles by swapping letters within any vertical column. Whenever an entire word is correct, it locks into place.
I plan on having a Beta release in two weeks. Leave a comment if you'd like to play the Beata.
It debuted at #23 and peaked at #21 soon. There were a lot of enthusiastic reviews from people that hadn't even played Clutter or Clutter II. Thanks to all of you that enjoy the Clutter games. And thanks to all the great feedback on all the games.
Clutter III still available directly from me as well.
Click above link to purchase.

Thanks to All my Excellent Beta-Testers!!!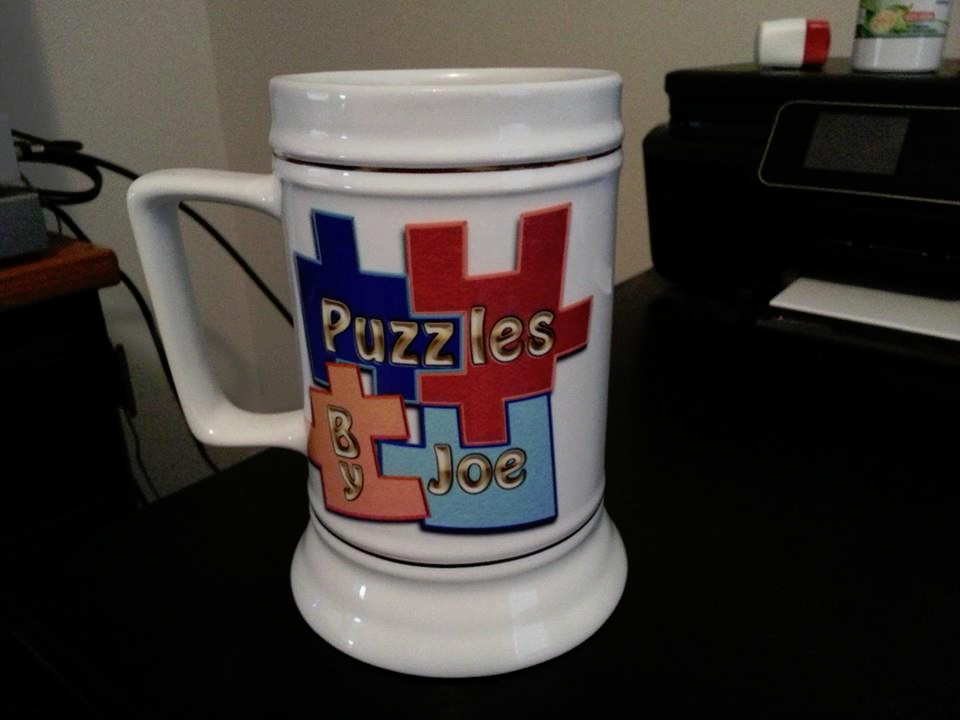 And Clutter and Clutter II: He Said, She Said are still available on Bigfishgames, iWin and many other websites. If all goes well with selling Clutter III here, I'll package those up as well. Thanks again…to everyone that's been patiently waiting for the release of Clutter III.
Now on iPlay and GameHouse.
Welcome to Puzzles by Joe 2.0 – PBJ's for your Brain.
Nutritional (like Peanut Butter) but also Fun (like Jelly).
Quality Puzzle Games for your Desktop.
Unique games you won't find anywhere else.