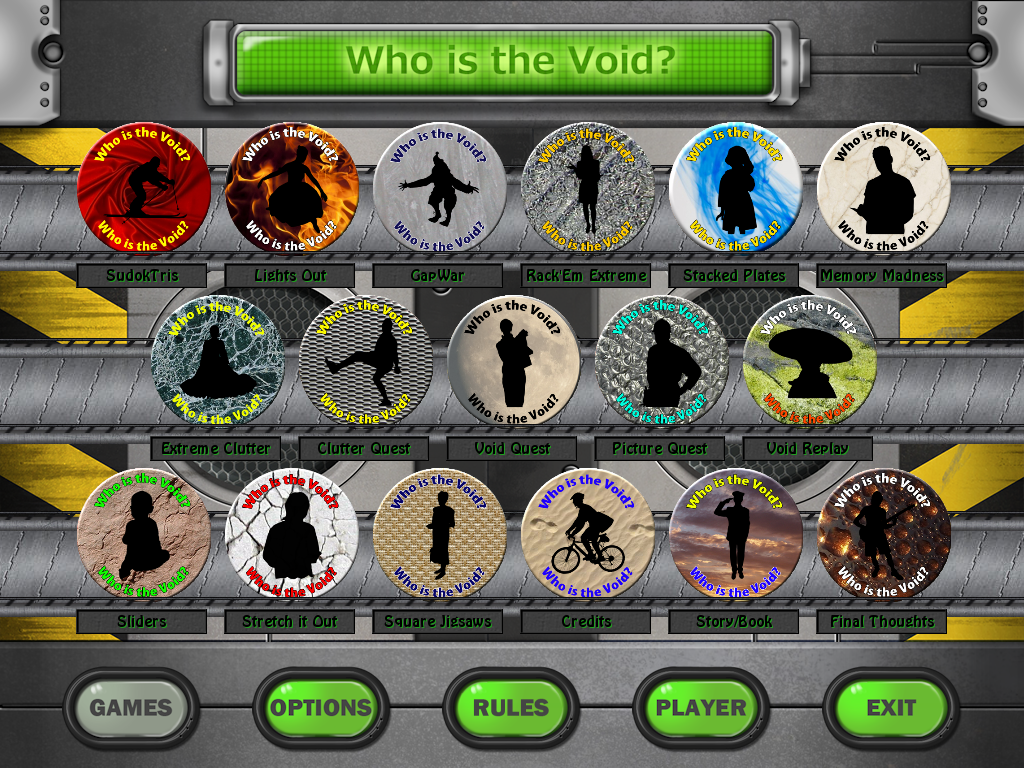 For Just $10.00 you can order Clutter III: Who is the Void?
(If you want to pay more you can always use my Tip Jar :-))

The only known issue is a Side-By-Side configuration bug which can be fixed by downloading and installing Microsoft Visual C++ 2005 Redistributable Package.

I was asked how is the game delivered if you don't order a Backup CD. The game is delivered via. a Download link (specific to the that buyer). You will get an email with your order confirmation and a link to the download.
It's been a very exciting experiment to sell my game right here at Puzzles By Joe. I look forward to everyone's feedback on the game.
Here are a couple more screen shots of the game.
Almost all the Photos used in the game are by my cousin Robin Henderson Seabury.
Her contact information is robinhendersonseabury@hotmail.com.
If you like a specific picture you can work out a deal with her.
She will put it on a card for you for $3:00.