All Clutter, All The Time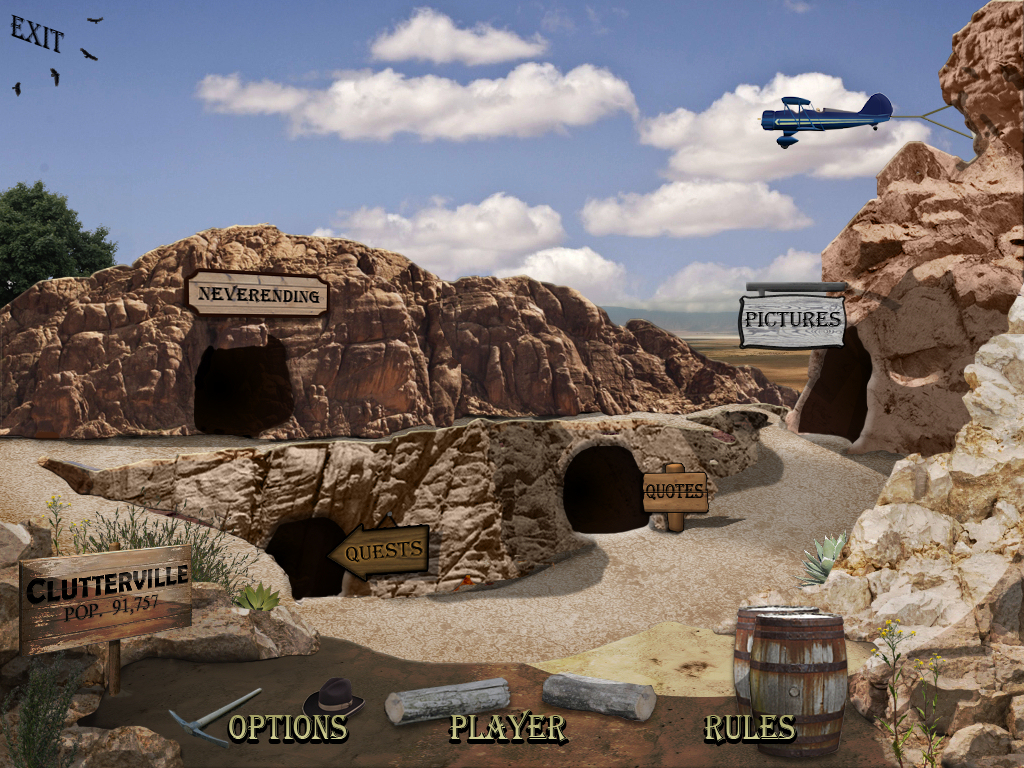 Lots of folks think this is just the best Clutter yet. Almost all new objects, all new music (even the win music) and many new options. And of course, the toughest and longest quest yet. And don't get me started on the Neverending Clutter variation. It's like the Joy of Clutter crossed with the Frenzy of Tetris. How long can you survive that?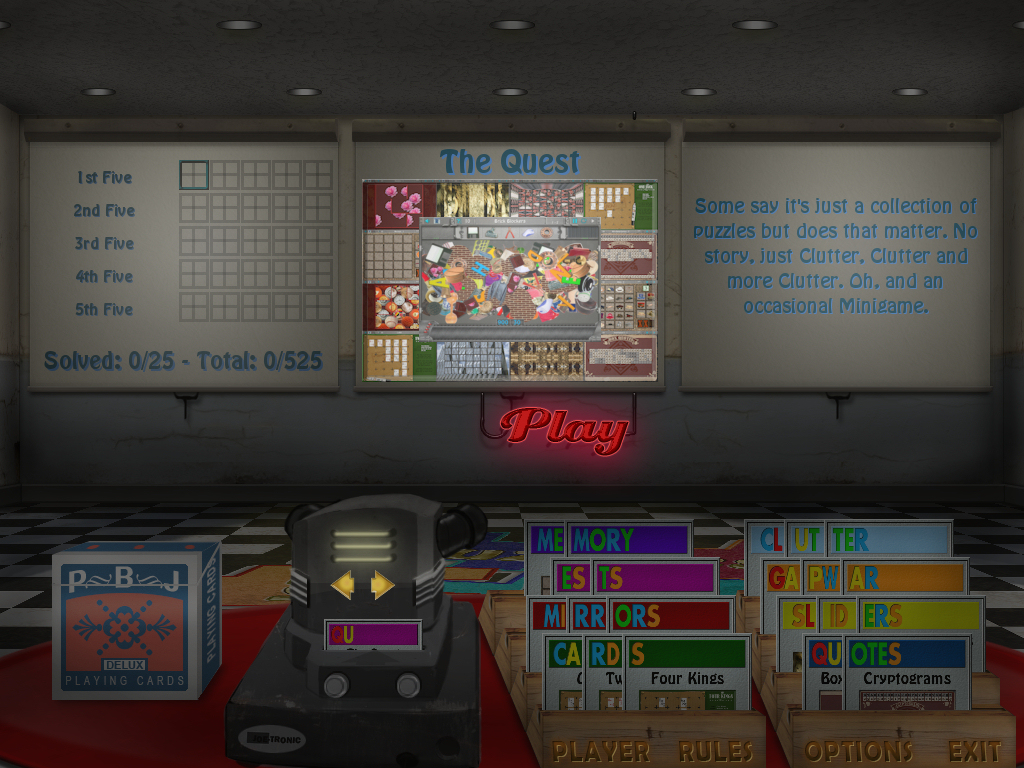 Some say it's just a collection of puzzles, but does that matter? No story, just Clutter, Clutter and more Clutter. Oh, and an occasional Minigame to drive you crazy… Picture puzzles, word puzzles, a solitaire card game, a logic game or two and of course, even more Clutter!!!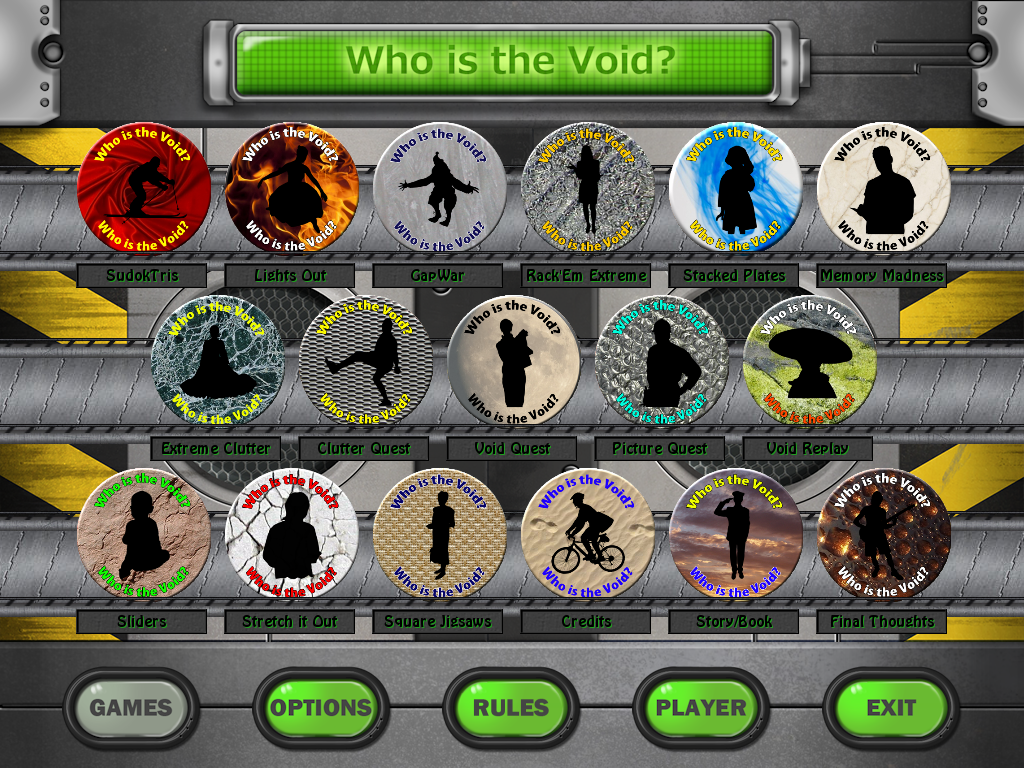 The Void has taken the Clutter game to whole new heights, but who exactly is the Void? More challenging and more addicting than ever before, Clutter 3 will keep you playing for hours and hours. In addition to the main quest, there are 9 Minigames and 2 more quests.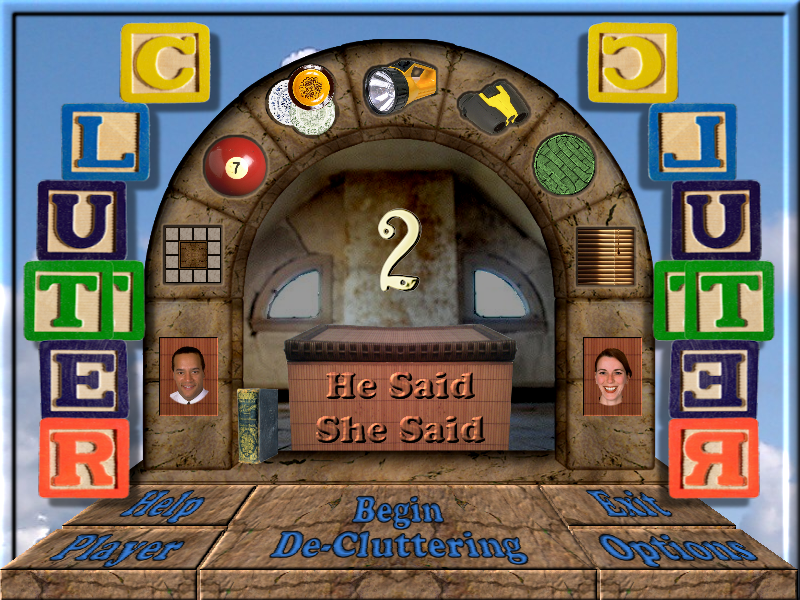 Remove the Clutter in too many ways to count in this all-new addicting Hidden Object Game sequel. Everything you loved about Clutter and more is here. More levels, more variations, and more of that familiar addiction that you love.
Clean up the clutter in this amazing Hidden Object game! Take on Minigames and progress through countless levels! Dash through each stage and try different modes of play! Randomly created levels and puzzles give you hours and hours of fun! Can you take on the Clutter?